VIRTUAL CLOTHING DROPS ON STYLEXCHANGE
Get in touch with us and we will select pieces from your collection to transform into digital clothing for people to purchase with their coins (SXC) or common currency.

The clothes can be regular virtual pieces, NFTs or additionally be distributed with a physical copy.

Fitting is inclusive for users and customers when having a virtual drop on Stylexchange.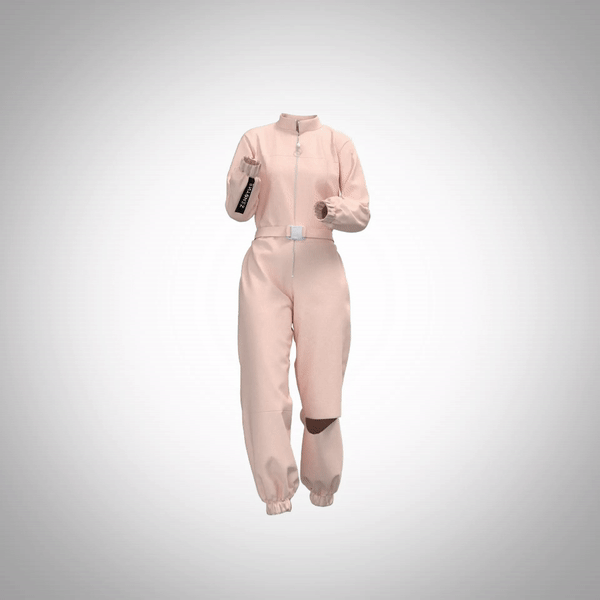 BRANDS WE HAVE WORKED WITH: