Target your ideal customer:

- Location
- Age-Group
- Gender


- Fashion interest
TARGET USERS:
GEN-Z & MILLENIALS
Join with a Brand and target our users by displaying targeted CPC-ADs. You can directly link products and websites on ADs.
Our community consists primarily of GenZ and Millennials - (Aged 15-28/Fem./Europe)
We offer 500Click - 2000Click options, the ADs run until the clicks are fulfilled and you will receive a detailed breakdown of engagement and impressions at the end of the campaign.
The ADs are initiated within the App itself by using a coupon. You can specifically target for:
Location, Gender, Age & Fashion interest.

The CPC-Campaigns can be purchased here.
Display products within the Community-Shop for users to explore.
Products must be applicable to a X% discount. We take 5% commission.
​
Usually executed in combination with 3. Digital feature.
Get in touch with us and we will select pieces from your collection to transform into a piece of digital clothing for people to purchase in App with their coins. In addition the physical version will be advertised and available within the community.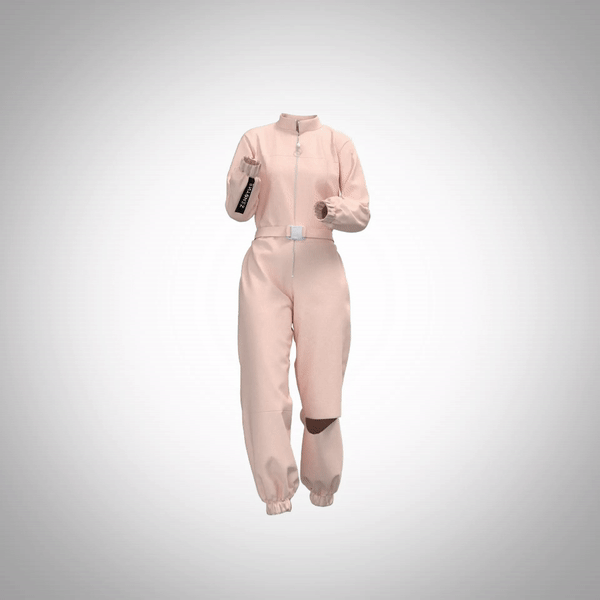 BRANDS WE HAVE WORKED WITH: